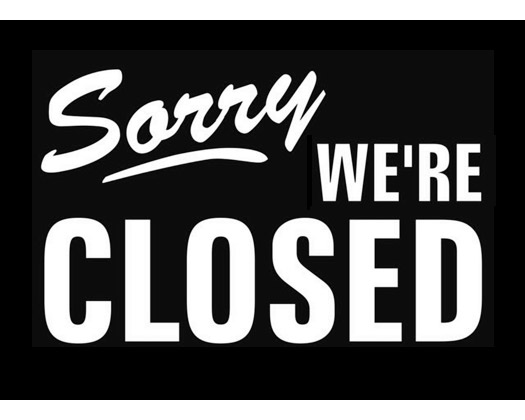 After 40 shows the gallery is closing its doors.
A warm thank you to everyone who supported us.
Most of our exclusive prints are still available through our online shop so grab them while you can.
The story continues in Zürich with The Kolly Gallery grand opening on February 27th 2014.
LA GRILLE | Urban & Graffiti Gallery | rue du Four 7, 1400 Yverdon-les-Bains, Switzerland | 2009-2014, all rights reserved
For NEWSLETTER subscription and QUESTIONS, send a message to contact@lagrille.ch